What's the Difference Between Game Remakes, Remasters, Reboots & More... Full Guide!
It seems like every other day, the gaming world is buzzing with news about a Remake, Reboot, or Remaster. But what exactly do these terms mean? How do you distinguish a Remaster from a Reboot, or even a hybrid of the two? In this blog post, you'll gain a comprehensive understanding of each game release type, clearing up any confusion once and for all.
GAMER'S GUIDE TO...
Ever found yourself scratching your head, puzzled over the terms "game remake," "game remaster," and "game reboot"? You're not alone. These terms can be a maze of confusion for gamers. But worry no more! By the end of this read, you'll not only understand these terms but also grasp why this knowledge is a game-changer when picking your next gaming adventure.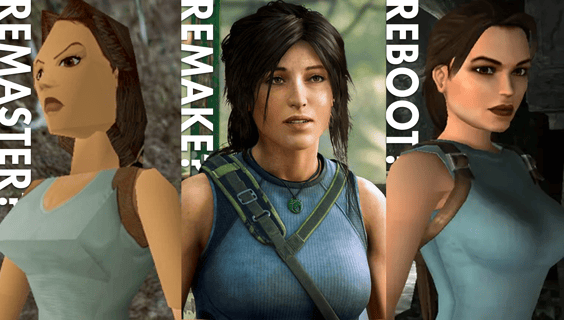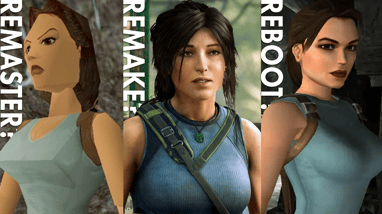 The All-New Experience: Game Remakes
Let's kick things off with Game Remakes. Imagine taking an old favourite and rebuilding it from scratch, keeping the core story and gameplay intact. Sounds like a dream, right? Well, that's what a game remake does. Take, for instance, the jaw-dropping 2019 release of Resident Evil 2 Remake or the highly 2023 release of Dead Space. Both are stellar examples of game remakes at their finest.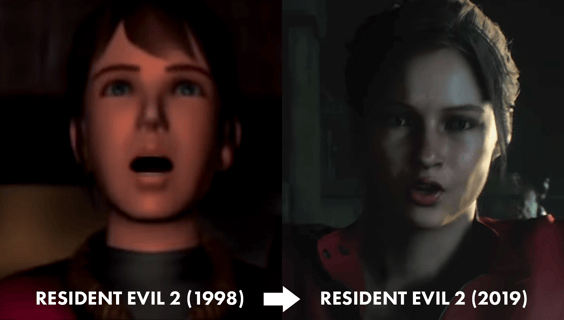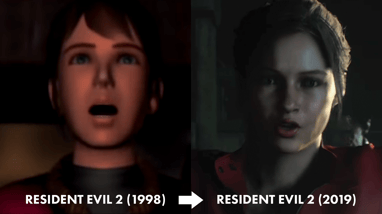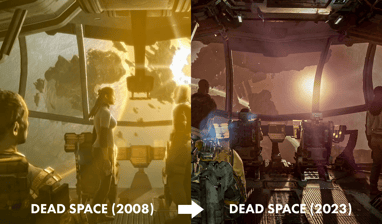 The Polished Classics: Game Remasters
Next in line are Game Remasters. Think of these as your old favourites, but with a fresh coat of paint. Mass Effect Legendary Edition and Diablo II: Resurrected, both 2021 releases, are shining examples. They maintain the original story and gameplay but amp up the graphics, sound, and other technical goodies.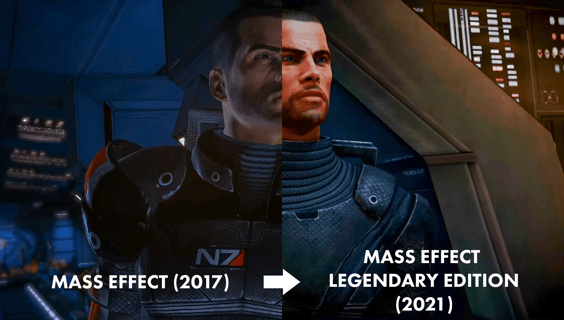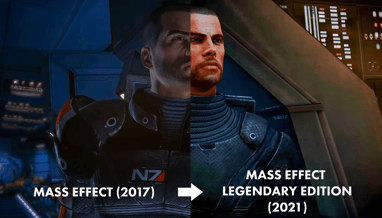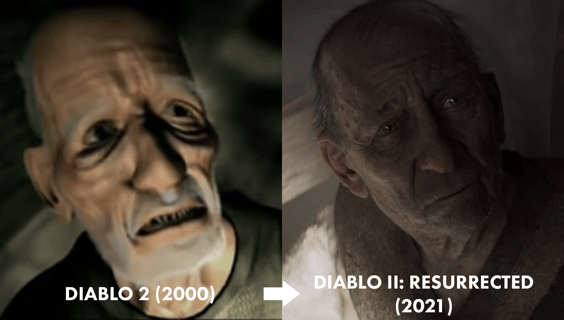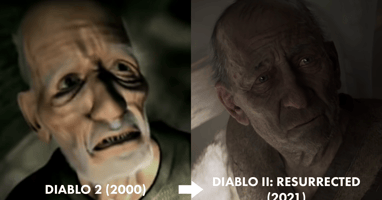 A Fresh Start: Game Reboots
Now, let's delve into the world of Game Reboots. These are not just updates; they are complete overhauls. New story, new characters, and often, new gameplay mechanics. Games like 2013's Tomb Raider and 2017's Prey are perfect examples that show how reboots can breathe new life into a franchise.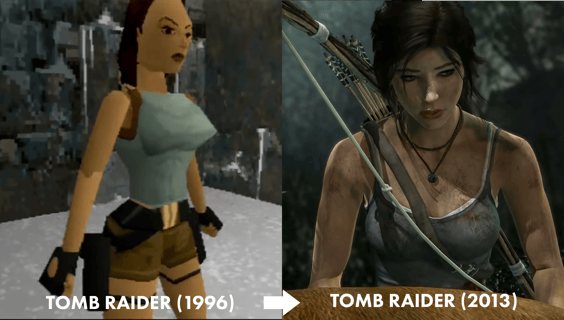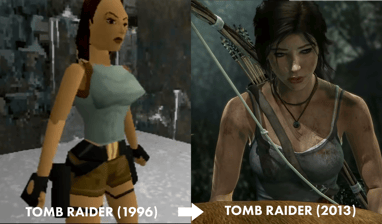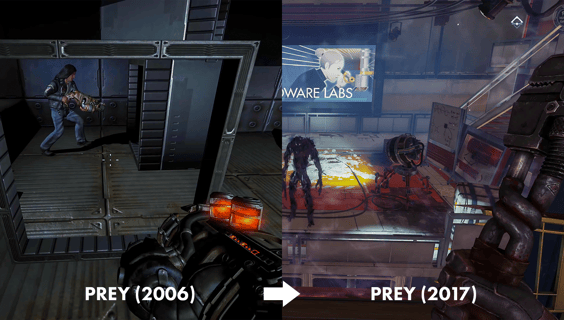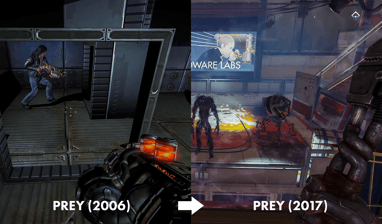 What is a Game Hybrid? (or Re(h)ybrid?)
The Ultimate Fusion: Game Hybrids
For those who crave a little bit of everything, let's delve into a special category we'll affectionately dub "Rehybrids." These games are like a chef's special, blending elements from both remakes and remasters. Take the 2020 release of Final Fantasy VII Remake as a prime example. It retains the core of the original story but isn't afraid to add new twists, enriching both graphics and gameplay. It's the perfect blend for those who want familiarity with a dash of innovation.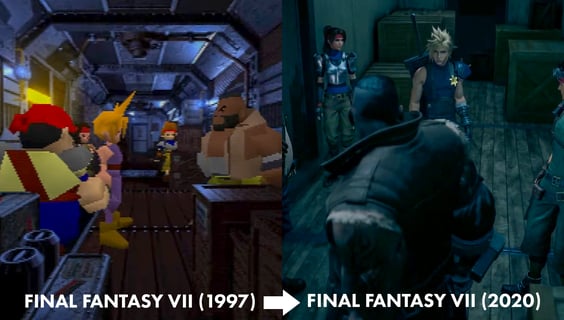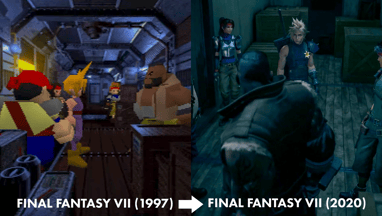 Bonus #2: What's a Game Demake?
The Nostalgia Trip: Game Demakes
Last but not least, let's talk Game Demakes. Ever wondered what Bloodborne would look like on a PS1? Or how No Man's Sky would fare as an '80s pixel game? Demakes like Bloodborne PSX and Low Mem Sky offer a retro twist to modern classics.